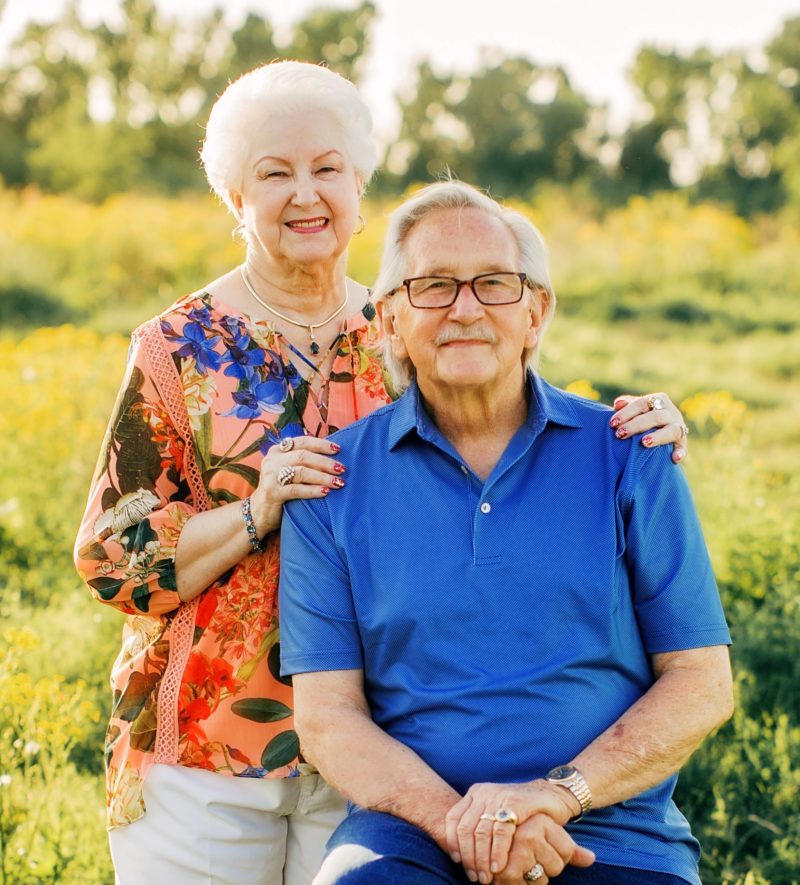 Lewis & Janet Orms

Owner/President
Founded in 1965, O&D Manufacturing is a dynamic centrifugal foundry and precision machining company, specializing in casting and CNC machining of copper and bronze alloys. Through the years, we've earned a reputation of producing quality products with prompt, on-time delivery.  Our customers include Original Equipment Manufacturers (O.E.M.), machine shops, and metal supply houses nation-wide.
Our commitment to our customers and our employees sets us apart from other foundries and machine shops.  In fact, O&D Manufacturing is partly an employee-owned company, which increases the longevity of our personnel and the level of customer service and support you receive. 
We can meet all of your manufacturing needs in one stop with our in-house foundry, machine shop, and raw materials warehouse. 
Foundry
Our foundry delivers rough machined castings to your specifications and serves as an in-house material supplier to our own finish machine shop, and is an external supplier to metal warehouses, machine shops, and O.E.M. manufacturers nationwide.
Machine Shop
O&D Manufacturing, Inc. produces finished machine parts made of bronze and brass for Original Equipment Manufacturers (O.E.M.).
Inventory/Raw Materials
O & D manufactures, inventories, and ships "off-the-shelf" thousands of parts each year to O.E.M. companies who depend on us to supply high quality parts on time at a reasonable price.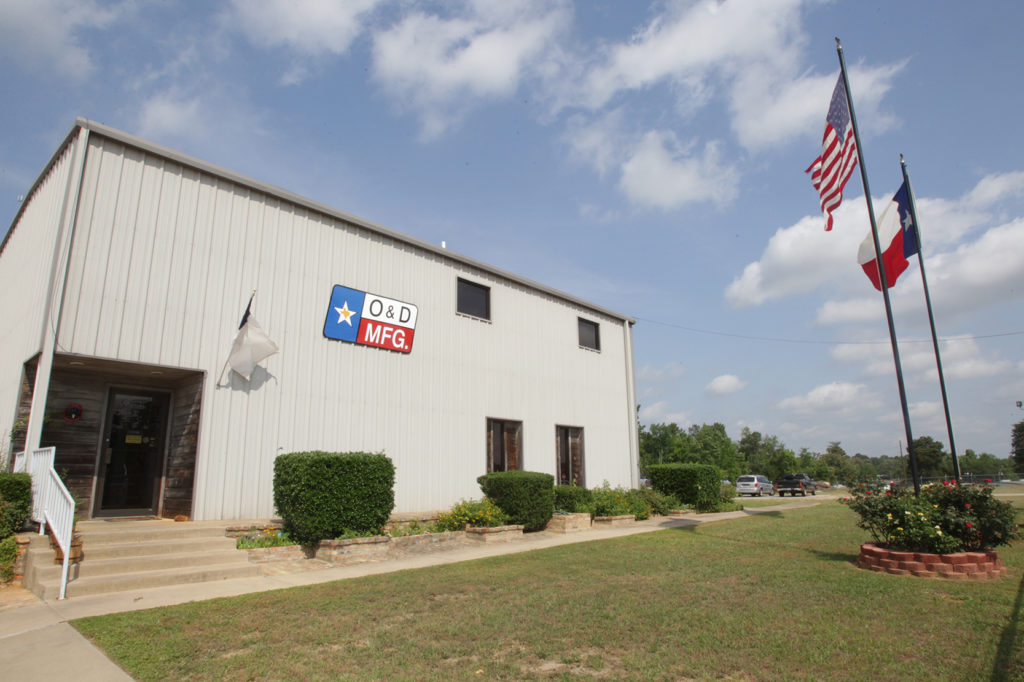 We offer a wide array of services and materials, including
Finished Machined Parts – made to your specifications

"OFF THE SHELF" Inventory Stocking Programs

We stock continuous cast round, tube, and rectangle bar in incremental sizes up to 13" in diameter that can be cut and shipped in most cases the same day.

Rough Turned Rough Bored (RTRB) Centrifugal Castings

Air-Set Sand Castings

Continuous Cast Bar Stock Material
"We appreciate your interest in our company, and look forward to learning how we can be of service to you." Lewis Orms, President
Centrifugally cast alloys, machined to YOUR specifications. Contact O&D Manufacturing when Quality, Experience, and Service matter!